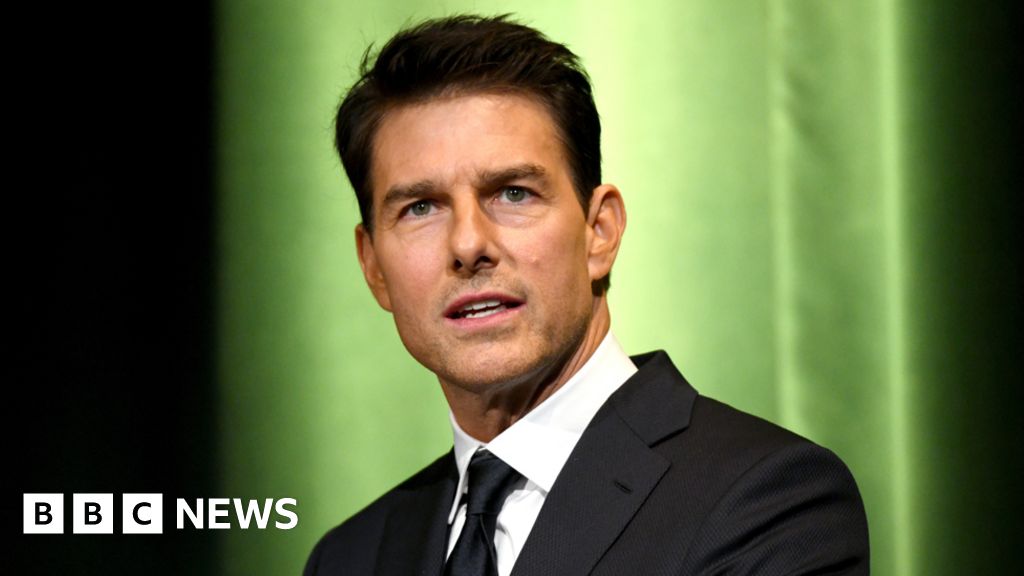 Pinterest
Filming on the latest Mission: Impossible movie in Italy has been paused due to concerns about the outbreak of coronavirus in the country.
Shooting on the seventh film in the series was due to take place in Venice over the coming weeks.
But Paramount has halted production after Italy recorded the worst outbreak of coronavirus in Europe.
There have been more than 200 cases in the country so far, including seven deaths.
The number of cases makes Italy the third worst-hit country in the world after China and South Korea.
Tom Cruise was not in Italy for the shoot, according to The Hollywood Reporter., but the production crew were sent home.
"Out of an abundance of caution for the safety and well-being of our cast and crew, and efforts of the local Venetian government to halt public gatherings in response to the threat of coronavirus, we are altering the production plan for our three-week shoot in Venice," Paramount said in a statement.
"During this hiatus we want to be mindful of the concerns of the crew and are allowing them to return home until production starts. We will continue to monitor this situation, and work alongside health and government officials as it evolves."
This isn't the first time the Mission: Impossible franchise has been hit by difficulties.
The role of volunteers will be "absolutely crucial" in fighting coronavirus, says Boris Johnson.
A couple find out how far they are willing to go to have a baby
Sign up for our newsletter